Amazing… 3D Model, made from metallic paper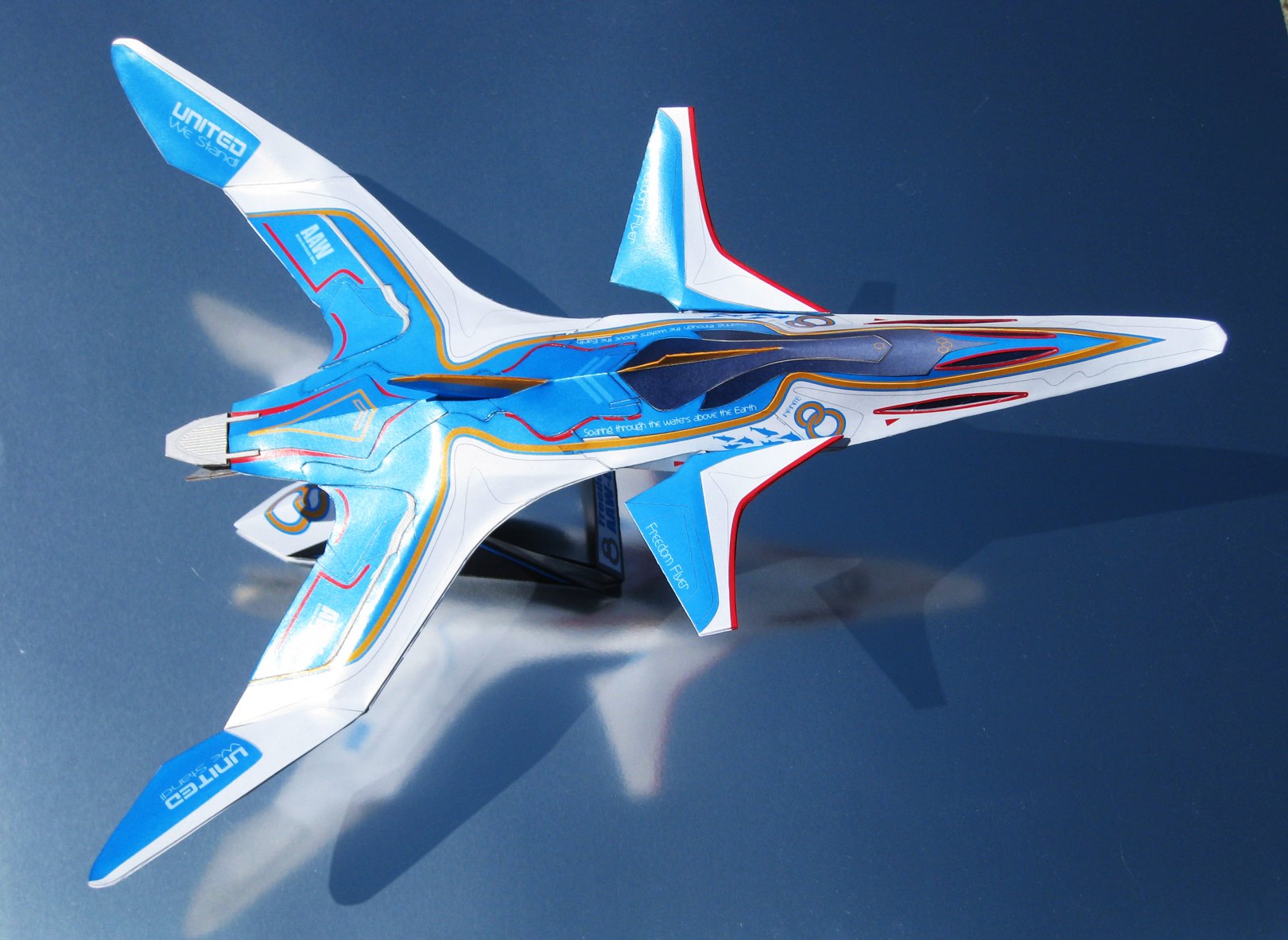 I love sharing talent and am always amazed by the designs produced with the simple everyday product called "paper". Brian shared this photo of his 3D Model Airplane created from our Curious Metallic 92lb Ice Gold Card Stock Paper.
I incidentally came across this impressive work of paper engineering when he was kind enough to run our 'help desk' through a test and used this photo as part of the testing process.  Thank you Brian for sharing your work and I hope the rest of you readers find it as amazing as I do!
If you click thru to enlarge the bottom photo, you can find his copyright which shows how to reach out to Brian in the event his talent can be used to enhance your project.
Brian's work (posted with permission)