[clearance] Brockway - Felt Finish / Deckled Edge 8.5 x 11 Cardstock Paper - 65lb Cover - NATURAL - 25 PK
[Clearance] Brockway - Felt Finish / Deckled Edge 8.5 x 11 Cardstock Paper - 65lb Cover - NATURAL - 25 PK
This product is associated to the following category pages:
CLEARANCE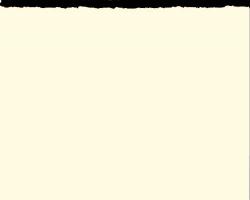 SKU: WH-BR-811C-NAT
BROCKWAY - Felt Finish / Deckled Edge Card Stock Paper
by GEO. A. Whiting Paper
Paper size: 8.5-x-11
Basis Weight: 65lb COVER (176gsm) / Caliper (average): 10.5 pt / PPI: 190
Felt Finish
Deckle Edge
100% recycled/Neutral pH
Minimum 20% post-consumer
PCF - Processed Chlorine Free
Brockway is a machine felt text and cover paper manufactured responsibly by Whiting Paper Company. This paper line is set apart by its rich finish and subtle shades. Brockway felt is available with a straight edge or a classic deckle edge. With the offering of -plain edge- and -deckle edge- including a broad range of sizes and weights, Brockway felt is a versatile and elegant choice for many projects.
(Note: one edge of this paper is deckled, the deckle is on the 8.5 edge, all other edges are smooth.)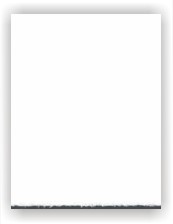 View all
Brockway Felt Finish / Plain Edge or Deckled Edge Paper and Envelopes
You may be interested in these Popular Items